Free early access codes for my lovely followers!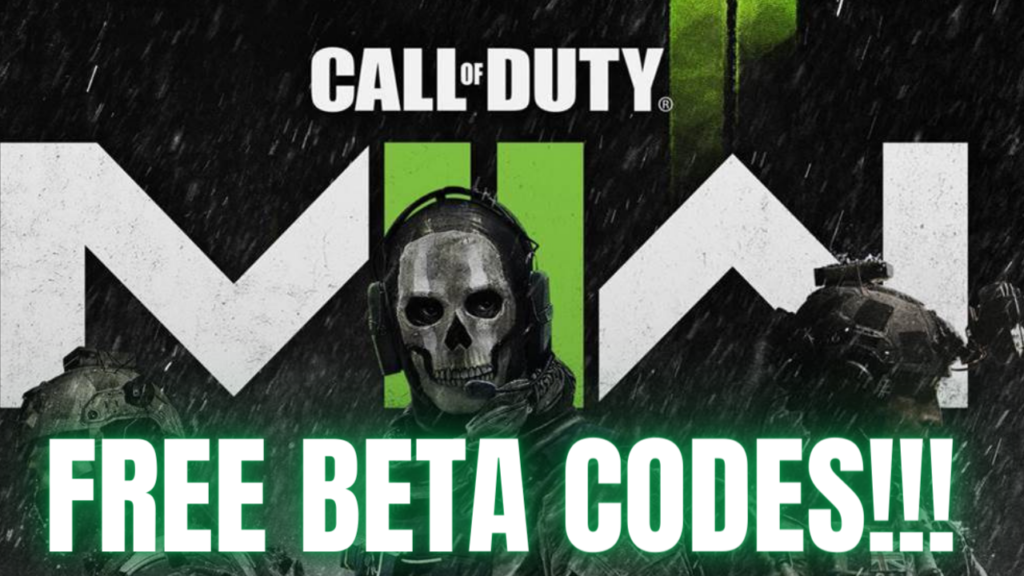 I'm giving away Early Access codes for the Modern Warfare 2 beta to my followers across my social media and YouTube. If you want a key, enter the giveaway below. You get more entries the more places you follow or like! This giveaway lasts until Friday though I may run another next week for the second beta weekend. All keys are region and platform agnostic, meaning you can use them for either weekend in any region where the beta is available. Instructions to redeem below. You can read about the beta dates here.
REDEMPTION INSTRUCTIONS
· Please go to www.callofduty.com/betaredeem to redeem your Call of Duty®: Modern Warfare® II code.
· You must then login/create a Call of Duty® account and select your gaming platform and region.
· You will know your code is valid if you're redirected to the success page.
· The success page will confirm that you are registered for the Call of Duty®: Modern Warfare® II Open Beta but will not provide a platform-specific code to download the Beta
·        A platform-specific code will be emailed to users at a later date closer to when the Open Beta begins.